We collaborate with our clients to build the adoption, compliance and support workflows that enable value capture from data-driven decisions.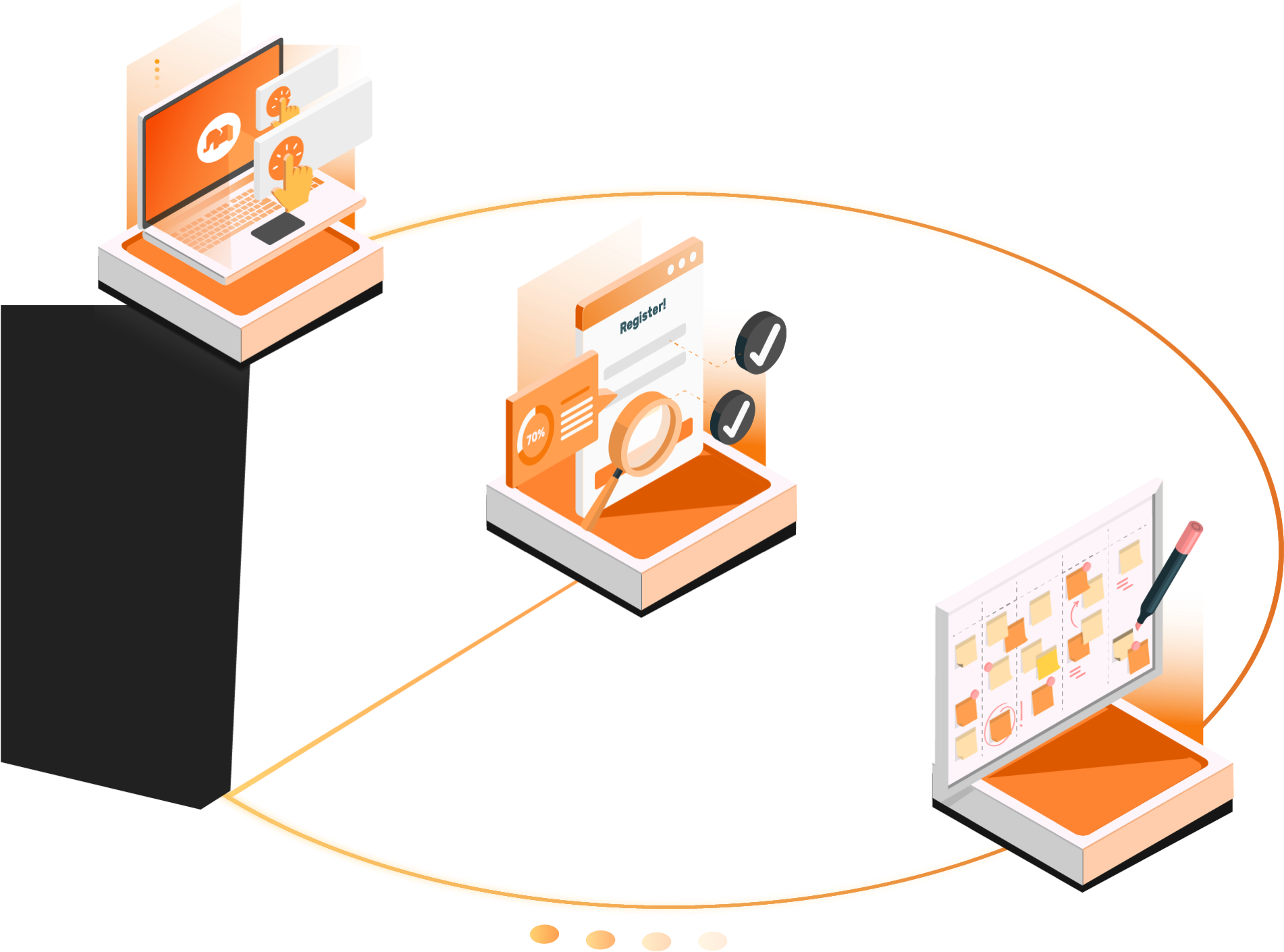 Common Challenges
We help our clients overcome data challenges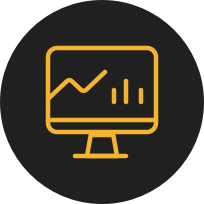 Figuring out how to take actions on the data insight
Schedule an appointment 

to talk to one of our Data-to-Decision Experts
I want...
(Key Outcomes)

Closing the loop on data-driven decision making by enabling actions based on the insights uncovered in the data

Holistic view of insight to actions.

Expediting approvals through automation on processes, communications and alerts

Key staff can take actions on Insights

Fast business process redesign and workflow implementation to support key business functions needed to unlock value capture from your data.

Capture the people-aspects of the data-to-decision accelerator such as: reviews, feedback, rework, onboarding, and alerts on pre-set thresholds.

Build a people-and-process bridge to capture value from decisions.

Warp-Speed Workflow Deployments for Adoption and Compliance and support for value capturing decisions

Data-to-People Bridge: Data we understand, Fast, lightweight, easy, simple, fluid, nimble…
I need...
(Key Outputs)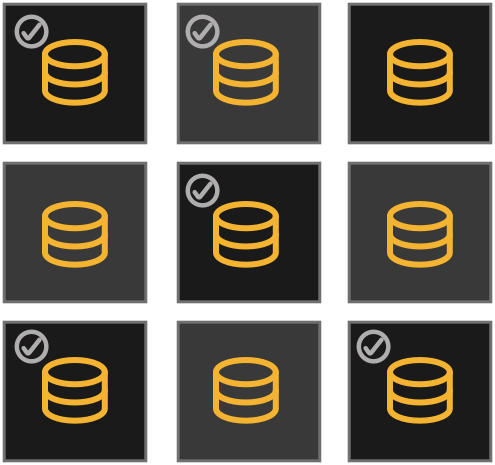 Simple workflows for approving or auditing data by people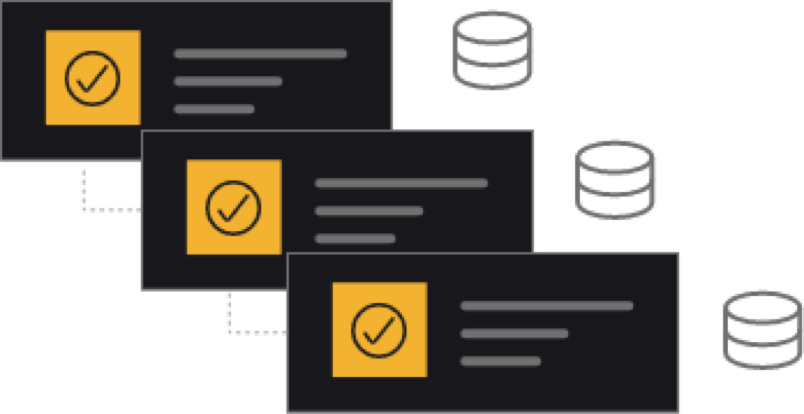 Internal applications for checklists of tasks people need to perform to onboard new data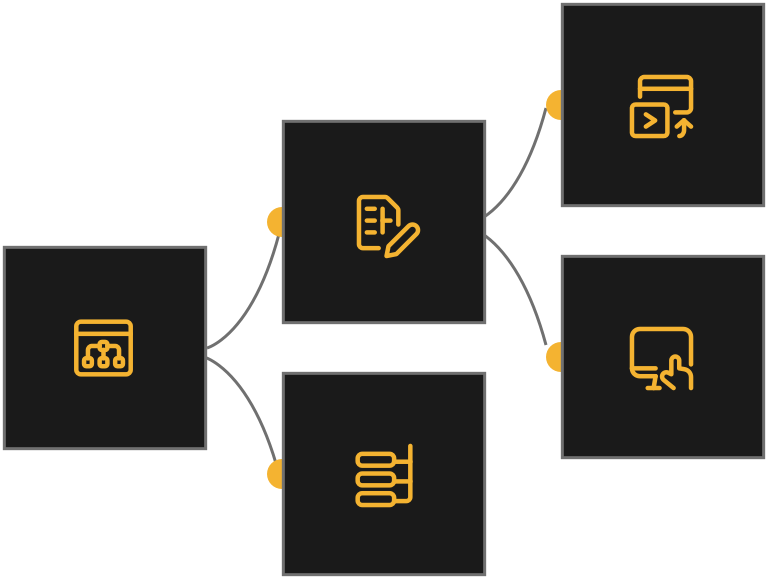 A system that will alert the needed people to take actions on data thresholds.
The path to making high quality decisions based on data is a complex undertaking.
Find out where you should focus next to unlock the most value.
Schedule an appointment 

to talk to one of our Data-to-Decision Experts