What We Do
For 2 decades, we've helped companies use technology to advance their businesses.
Our partners rely on us to deliver innovation – from ideation & engineering to the deployment of tools, platforms & entire integrated digital ecosystems.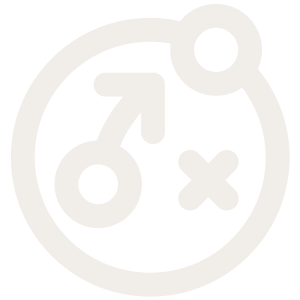 Product Strategy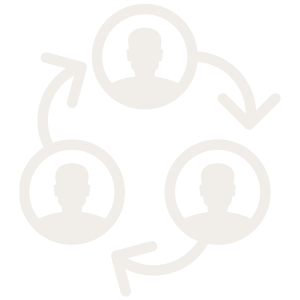 Design Thinking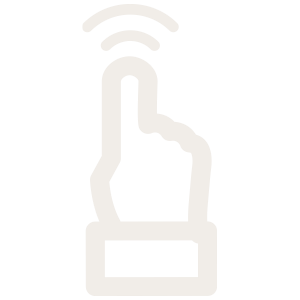 UX & UI Design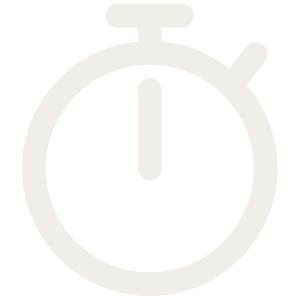 Rapid Prototyping Agile Development
AREAS OF EXPERTISE
We love technology, but more importantly, we love what we're able to do with it.
Big Data & Data Visualization
Business Intelligence & Predictive Analytics
Artificial Intelligence & Machine Learning
Augmented & Virtual Reality
Internet of Things
Marketing Performance & Optimization
Cloud Architecture
Mobile Solutions
Voice Assistants & Chatbots
Robotics & Drones
Why We Do It
We believe there is a better way to approach innovation – one that provides transformational solutions while being reliable & cost effective. We make it possible.
The greatest challenges of investing in innovation have always been the slow speed & high cost of exploring ideas without knowing how they'll get implemented. We apply our engineering expertise & deep experience in agile software development to deliver digital solutions that are always quick to explore & cost effective to deploy – that's innovation you can depend on.
Focusing On Adjacent Possibilities
We're consumed by exploring ways of bringing the future into the present.
Rather than looking to today's technologies, we explore what can be done when we leverage what's possible now with what emerging tech will make possible in the future. Then we conceptualize solutions that are truly innovative – solutions that fundamentally change how people & businesses operate & create new value, together.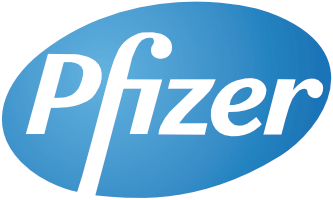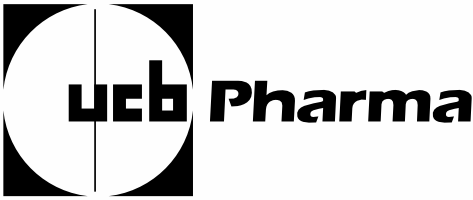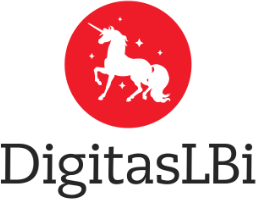 Trusted By A Global Leader In Business Transformation
Did you know, one of the largest & most respected global management firms has relied on us for seven years to drive digital innovation for both their company & clients?
Pepsico Wanted To Rapidly Explore New Options For Powering Vending Machines
We developed the prototype for a self-powered vending machine to be located in densely populated areas with limited access to traditional power.
Turning Data Science Into Action For Retailers
In 120 days, we developed an incredible insights engine & platform for retailers that puts actionable insights and workflow tools directly into the hands of corporate, regional & store level managers.
Leveraging Marketing Performance Data To Guide Future Spend
In just 90 days, we helped a leading issuer for credit cards develop and deploy a sophisticated business intelligence engine & scenario based modeling tool to accurately measure marketing ROI & attribution for both their brand & customer acquisition campaigns.
A Platform To Help Retailers Calculate The Cost Of Opening & Closing Stores
In 150 days, we designed, engineered and developed the MVP for a geospatial analytics tool giving retailers a business decision engine that allows them to quantify actual and projected costs of opening or closing stores in specific locations.
Co-Founders Of A Sustainable Business Powered By Neurodiversity
We believed it was possible to provide high quality software testing, employ people on the Autism Spectrum and create a profitable & sustainable engine for social change. What we've created has exceeded even our own expectations.
Rumbles
We're always thinking about the implications of how technology is changing industries and how industries can evolve by using technology.
From powerful roars to low-frequency rumbles, elephants use a variety of vocalizations to communicate. For us, the hardest part about being in a business that moves at the speed of now is making time to think about the endless opportunities that are quickly becoming a reality. These are just some of the things that keep us up at night, inspire us during the day & motivate us to never stop exploring. These are our rumbles.
Our People
Dependable. Passionate. Curious. Courageous. Resourceful. Collaborative.
Our people make our company great and each of us is a reflection of the values we hold most dear. You'll find we're kind of like elephants. Mighty but gentle, determined yet caring, collaborative yet powerful on our own. We're an ever growing team and we celebrate the diversity of anyone who wants to solve problems and do incredible things – together.
The Faces at the Forefront
The protectors of dependable innovation and the figureheads of a great family.
While we're fortunate to have found great leaders, the truth is, each of us are fortunate to lead great teams. We have no egos, we're simply the faces at the forefront of a great company.
Where We Geek Out
Centrally Located. Globally Capable.
We're headquartered in New York City but our offices are located across the globe. This allows us to not only tap into global expertise, it provides our clients with a company that's always on, always working and always connected to what's being done elsewhere.