Data-to-Decision Accelerator
Elephant Ventures works with your team to rapidly capture value from data-driven decisions.
Common Challenges
We help our clients overcome data challenges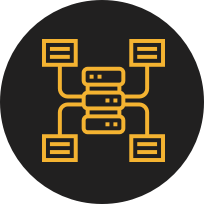 Onboarding new data sets and Data Integration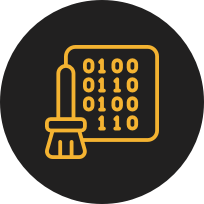 Creating cleansing and transformation scripting and production error handling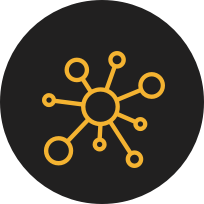 Launching new data engineering infrastructure and data ops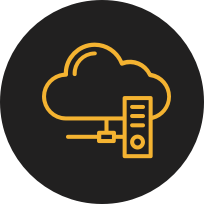 Lift and Shift to Cloud or re-platforming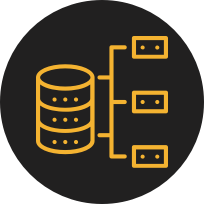 Common Data Model enhancements and refactoring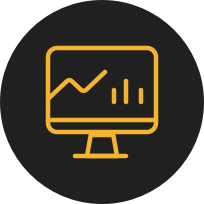 Development of Analytics coupled to business system integration to unlock actionability
Schedule an appointment 

to talk to one of our Data-to-Decision Experts
I want...
(Key Outcomes)

Capture ROI from data efforts sooner

Do more with less, unlock scale and automation

Rapidly deploy systems to enable data-driven decisions
The path to making high quality decisions based on data is a complex undertaking.
Find out where you should focus next to unlock the most value.
I need...
(Key Outputs)

Improved leadership and outcomes by making decisions based on timely, high-quality data

Accelerated digital transformations to take action and capture ROI today.













What our Clients
say about us: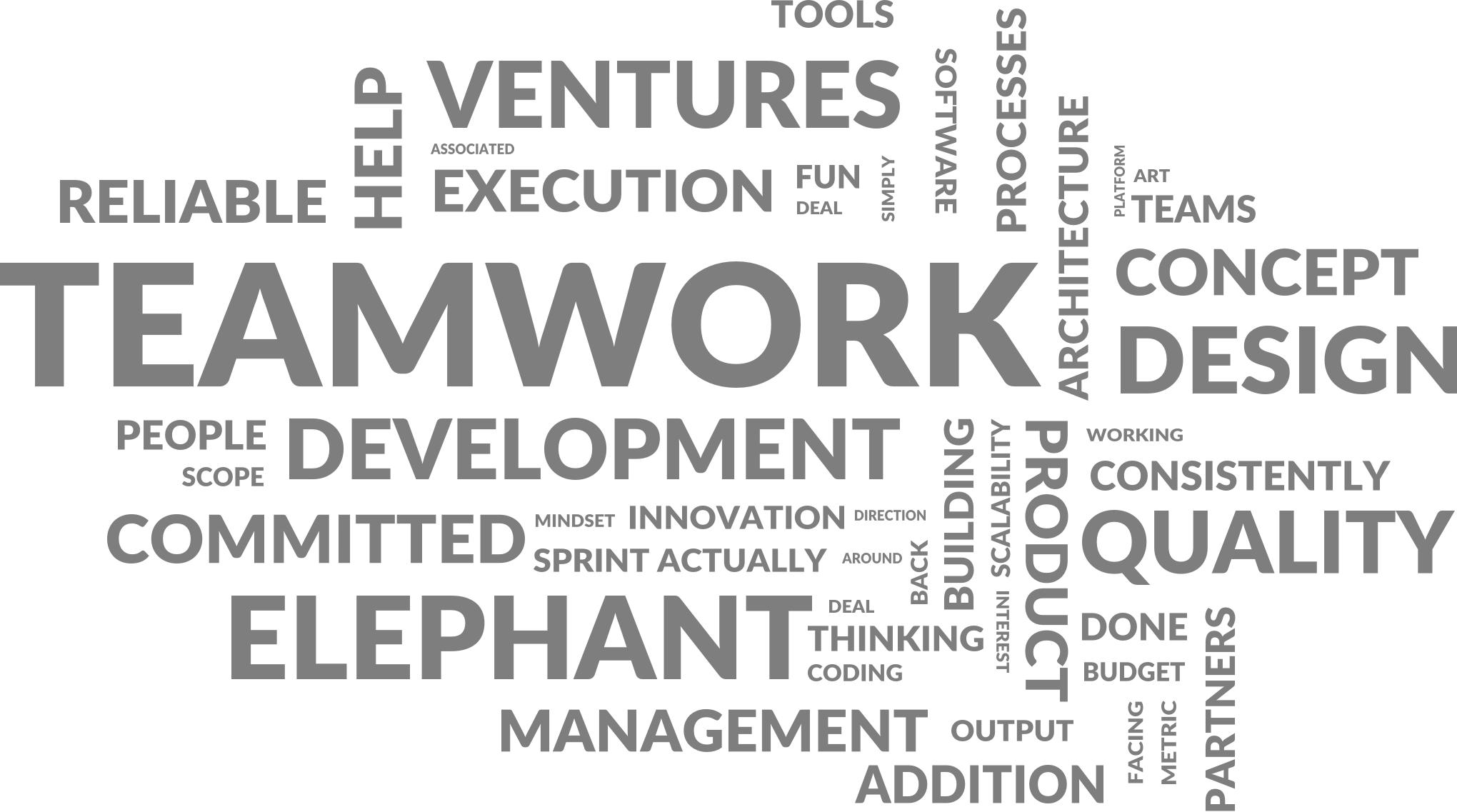 Contact Us.

info@elephantventures.com